Restoration Appeal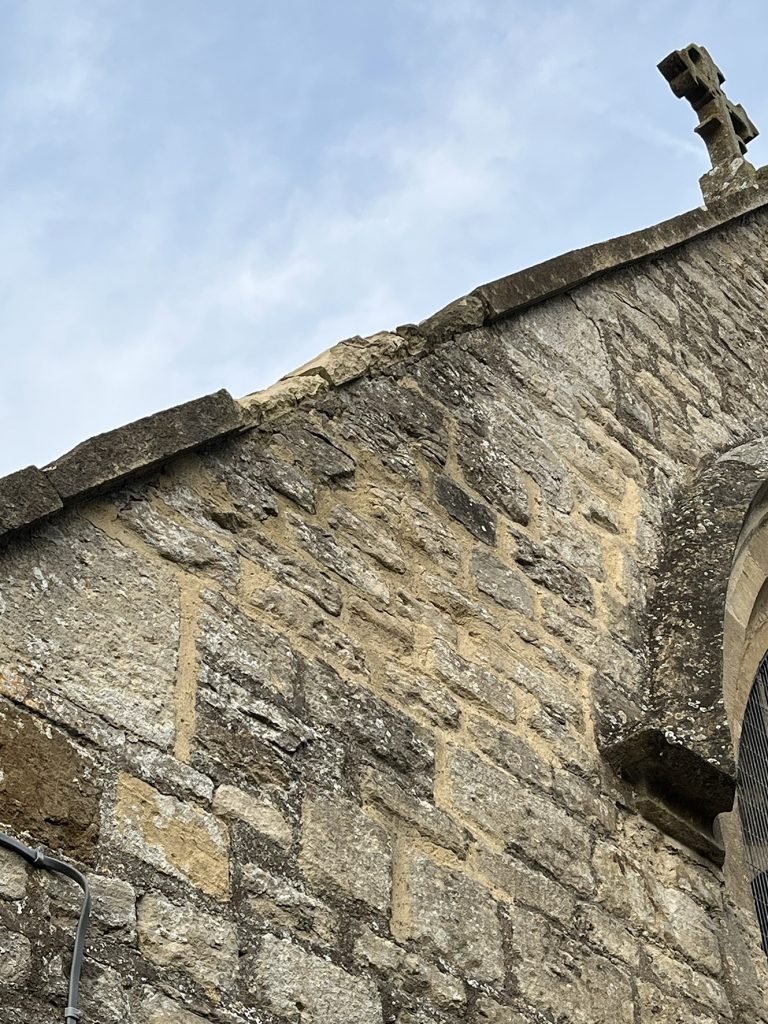 The Church is the oldest building in the village (it celebrates its 800th anniversary this year). It is a place of welcome for all – for worship, prayer and reflection, baptisms, weddings and funerals, concerts and for those keen to explore the history and architecture of our beautiful Cotswold Church.
A recent architectural survey of the Church has identified quite a number of restoration tasks which need to be completed. The required work includes repairs to masonry, the Church roof and various other Church features. This restoration is necessary to ensure that the Church is maintained and preserved, both for today and for future generations of Stonesfield residents.


The total cost of the restoration work is £120,000 + VAT. The Parochial Church Council is seeking funding from various grant-making trusts. We would also very much value the financial support of village residents. Any contribution you are able to offer, however small, would be most gratefully received.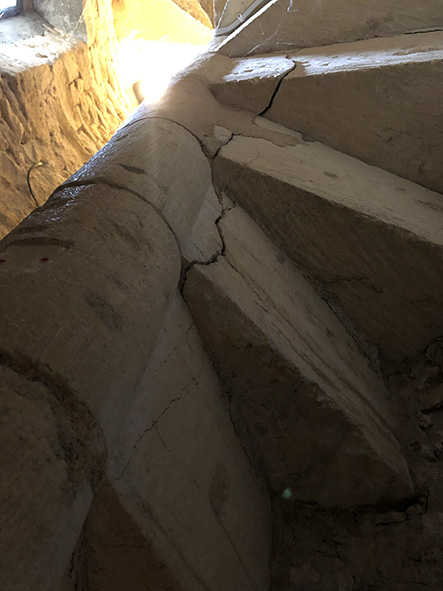 A flyer about the restoration work is available here. This flyer contains details of how to donate; these details are also available on the Support Us page (please mark all donations 'Church Restoration').


If you have any questions, please email stonesfield@stonesfieldparishchurch.org
Thank you so much for your support