News and Events
Christmas Coffee Morning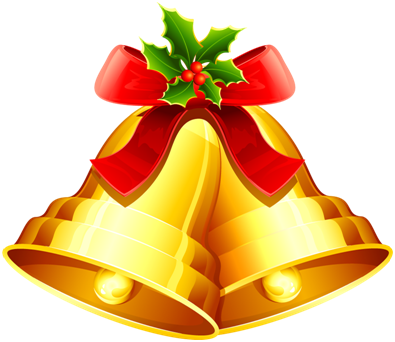 Saturday 2nd December 10am-11.30am in St James' Centre.
Cakes – Christmas gifts – Coffee & Christmas refreshments.
Please come along for a very enjoyable morning and support the work of Cecily's Fund!
Christingle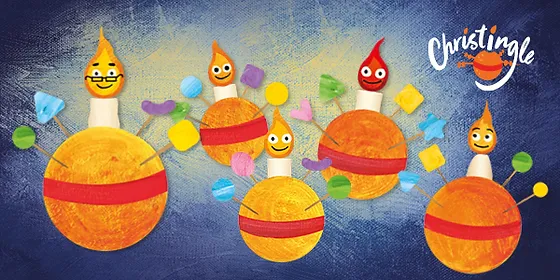 Sunday 3rd December 11am – everyone is very welcome at our All Age Worship Christingle service.
Come along to make a Christingle and find out what it means! A special start to Advent.
There will be an opportunity for donations to The Children's Society at this service.




ADVENTures – 4 special events on Thursdays in Advent at St Laurence Church, Combe
Thursday 30th November, 8pm: HOPE IN THE DARKEST NIGHT: An evening with James Dench and the Frideswide Consort
Thursday 7th December, 8pm: ADVENT: A SEASON THROUGH ART AND MUSIC: An evening with Martin Conway and Denise Cripps
Thursday 14th December, 8pm: ADVENT IN THE ANGLO-SAXON CHURCH: An evening with Dean Sarah Foot
Thursday 21st December, 3-5pm: ANGELS AT THE READY! An All Age ADVENTURE
For more information, email stonesfield@stonesfieldparishchurch.org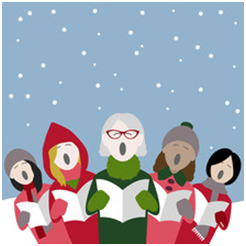 Carol Singing around Stonesfield – Friday 22nd December 5pm
Come and join in carol singing around the village, finishing (at approx 6pm) at the Manor for seasonal refreshments. We will meet 5pm at the church. Everyone welcome!
If you would like the carol singers to visit your street, please let us know – email: stonesfield@stonesfieldparishchurch.org.  We will do our best to come!




Christmas Services – do join us!
Sunday 17th December 6pm: Carol Service
Christmas Eve, Sunday 24th December: 3.30pm Crib Service for all the family, 9pm Christmas Communion
Christmas Day, Monday 25th December: 8am Holy Communion, 11am Christmas Family Communion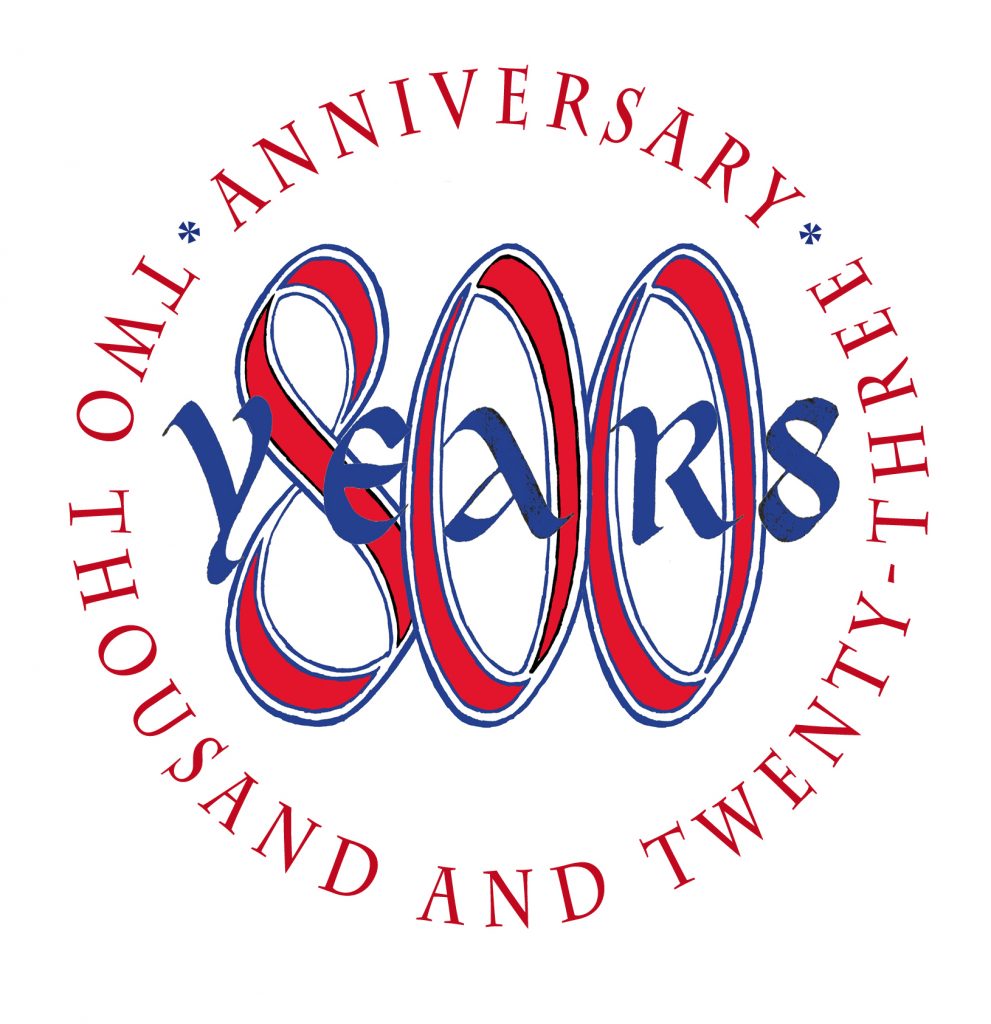 800th anniversary mugs
This year the church is celebrating its 800th anniversary! Beautiful 800th anniversary mugs have been specially designed – a perfect memento. £12 for one or £10 each if buying more than one. Email stonesfield@stonesfieldparishchurch.org to arrange to buy one – or more!





Monday Coffee
Do join us on a Monday morning – come to St James' Centre between 8.45am and 11.30am for a cup of coffee (starts at 10am during school holidays). Everyone welcome!



Church Newsletter
If you would like to receive the weekly church newsletter by email, please contact stonesfield@stonesfieldparishchurch.org