News
Restoration Appeal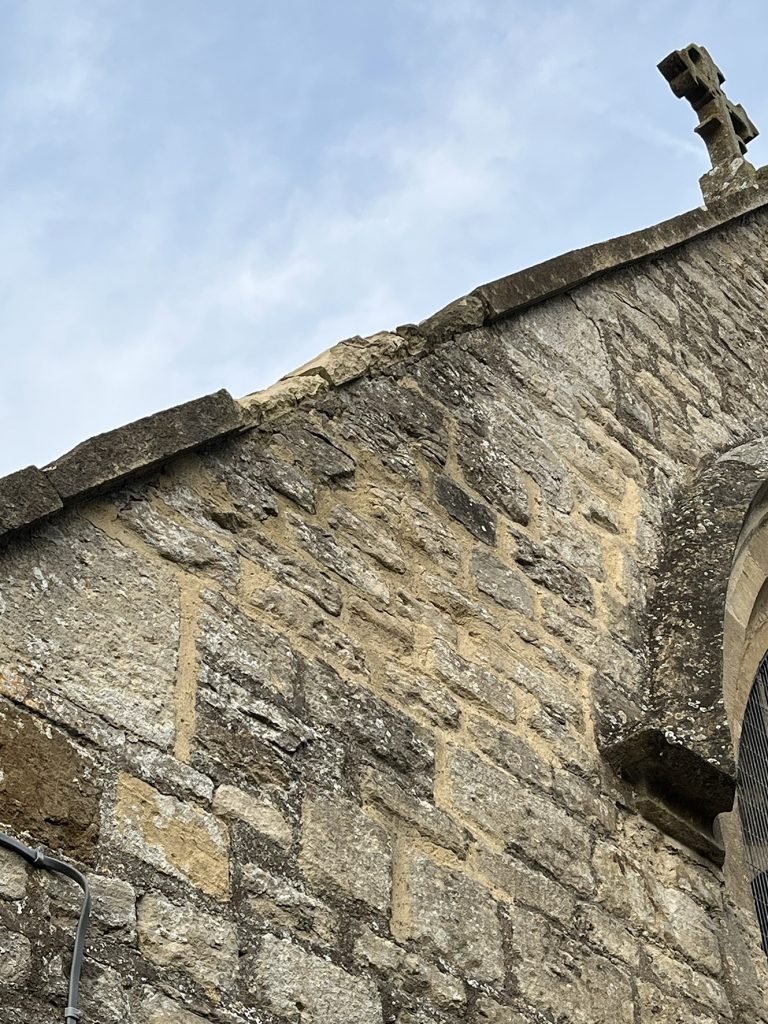 The Church is the oldest building in the village (it celebrates its 800th anniversary this year). It is a place of welcome for all – for worship, prayer and reflection, baptisms, weddings and funerals, concerts and for those keen to explore the history and architecture of our beautiful Cotswold Church.
A recent architectural survey of the Church has identified quite a number of restoration tasks which need to be completed. The required work includes repairs to masonry, the Church roof and various other Church features. This restoration is necessary to ensure that the Church is maintained and preserved, both for today and for future generations of Stonesfield residents.
The total cost of the restoration work is £120,000 + VAT. The Parochial Church Council is seeking funding from various grant-making trusts. We would also very much value the financial support of village residents. Any contribution you are able to offer, however small, would be most gratefully received.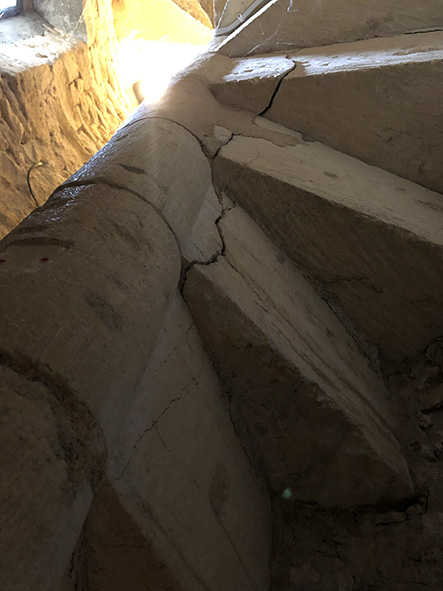 A flyer about the restoration work is available here. This flyer contains details of how to donate; these details are also available on the Support Us page (please mark all donations 'Church Restoration').
If you have any questions, please email stonesfield@stonesfieldparishchurch.org
It is hoped that the work will commence in summer 2023, funds permitting. It should last around 14 weeks.
Thank you so much for your support




Lent Groups – Thursdays 3.30pm in St James' Centre
In our Lent groups this year, we are exploring the riches of the Beatitudes. Everyone is welcome. For further information, email stonesfield@stonesfieldparishchurch.org



Easter Services – do join us: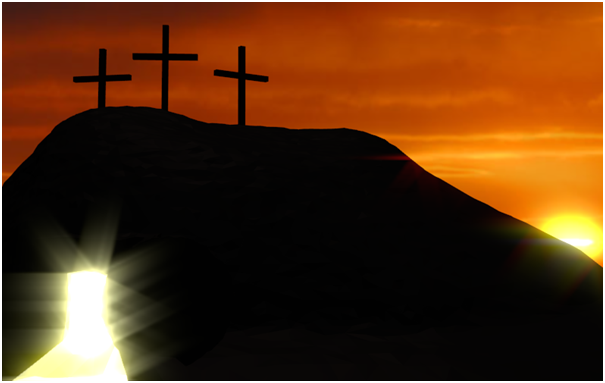 Sunday 2 April – Palm Sunday
8am Holy Communion (BCP)
11am Parish Communion
Maundy Thursday (6 April)
7.30pm Maundy Thursday Communion
Good Friday (7 April)
11am Good Friday service for all the family
2pm Good Friday Meditation at Combe
Easter Eve (8 April)
7.30pm Easter Liturgy
Easter Day (9 April)
8am Holy Communion (BCP)
11am Easter Parish Communion


Monday Coffee
Do join us on a Monday morning – come to St James' Centre between 8.45am and 11.30am for a cup of coffee (starts at 10am during school holidays). Everyone welcome!



Church Newsletter
If you would like to receive the weekly church newsletter by email, please contact stonesfield@stonesfieldparishchurch.org
News archive
Ladies' Breakfast – Saturday 25th February 8.45am for 9am
In St James' Centre – do join us. A delicious breakfast, followed by listening to a speaker for 15-20 minutes – Emma Young from the North Oxford Overseas Centre. Her talk is entitled 'Masterpiece'. Tickets £5.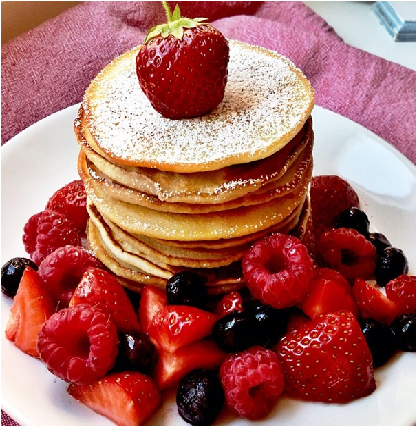 Pancake Party – Shrove Tuesday 21st February
3pm to 5pm at St James' Centre. For children and adults!

Pancakes and drinks all free of charge

Come and join us!

More information: stonesfield@stonesfieldparishchurch.org




Village Supper – Friday 20th January 2023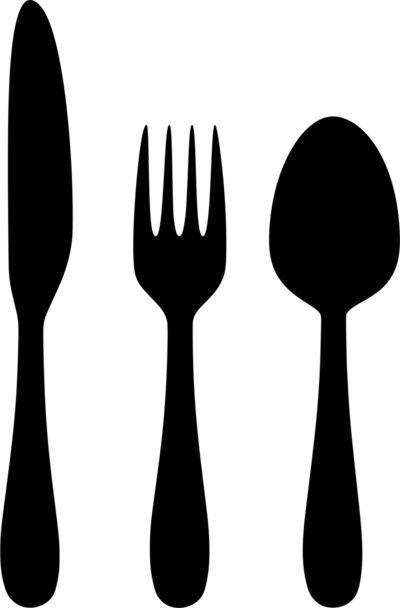 All are welcome to a village supper – FREE of charge – on Friday 20th January, any time from 5pm to 7.30pm, in St James' Centre.
Come and join us for excellent food, warmth and good company! Cold drinks, tea and coffee will be provided, but please bring your own if you wish.
The evening is supported by St James' Church.





Church open over Christmas and New Year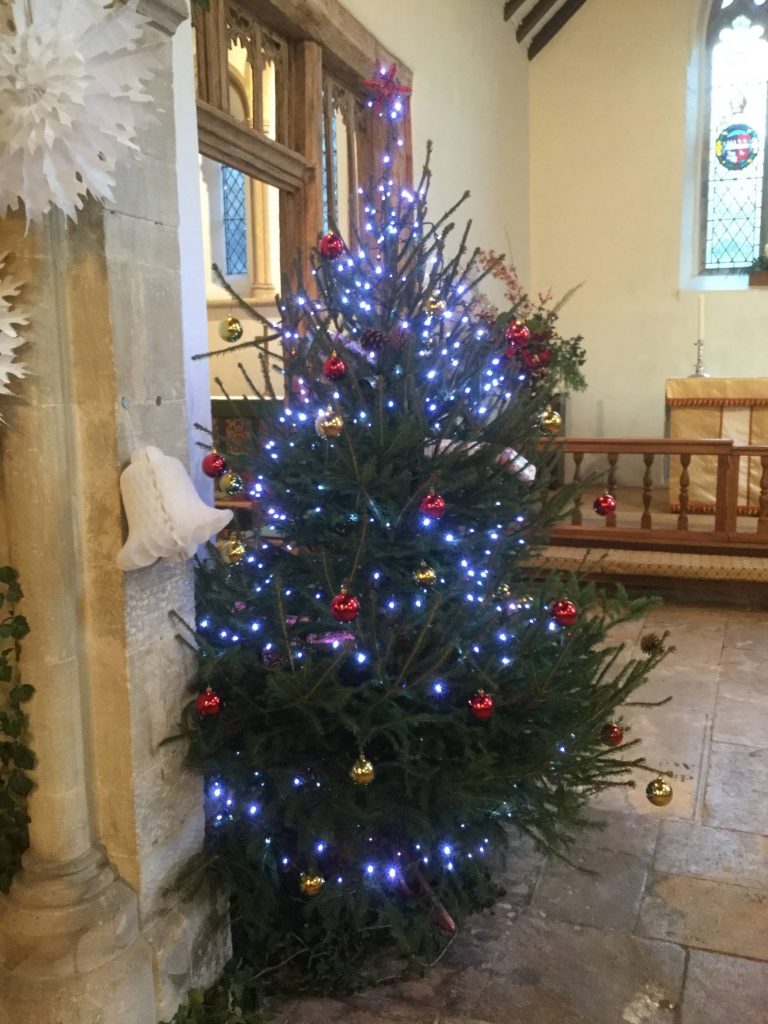 The church is open during daylight hours for prayer, visiting and enjoying the beautiful Christmas decorations.
Do come!




New Aspen Tree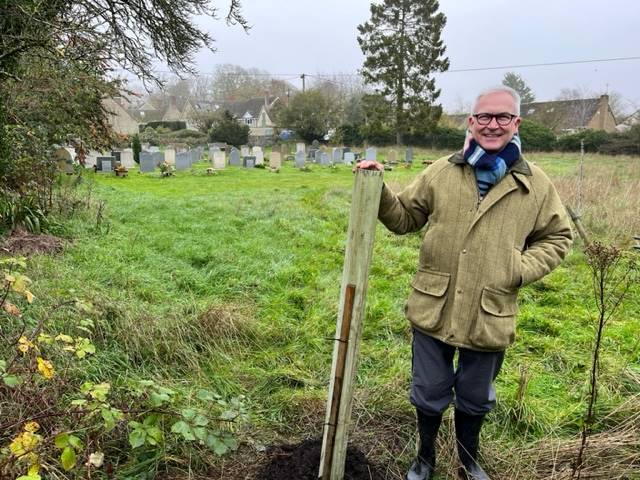 Stonesfield Tree Planters have donated an aspen tree to the New Churchyard.
It was planted by John Sampson and Rev Ralph in December, as part of the Queen's Green Canopy project.
See here for details