News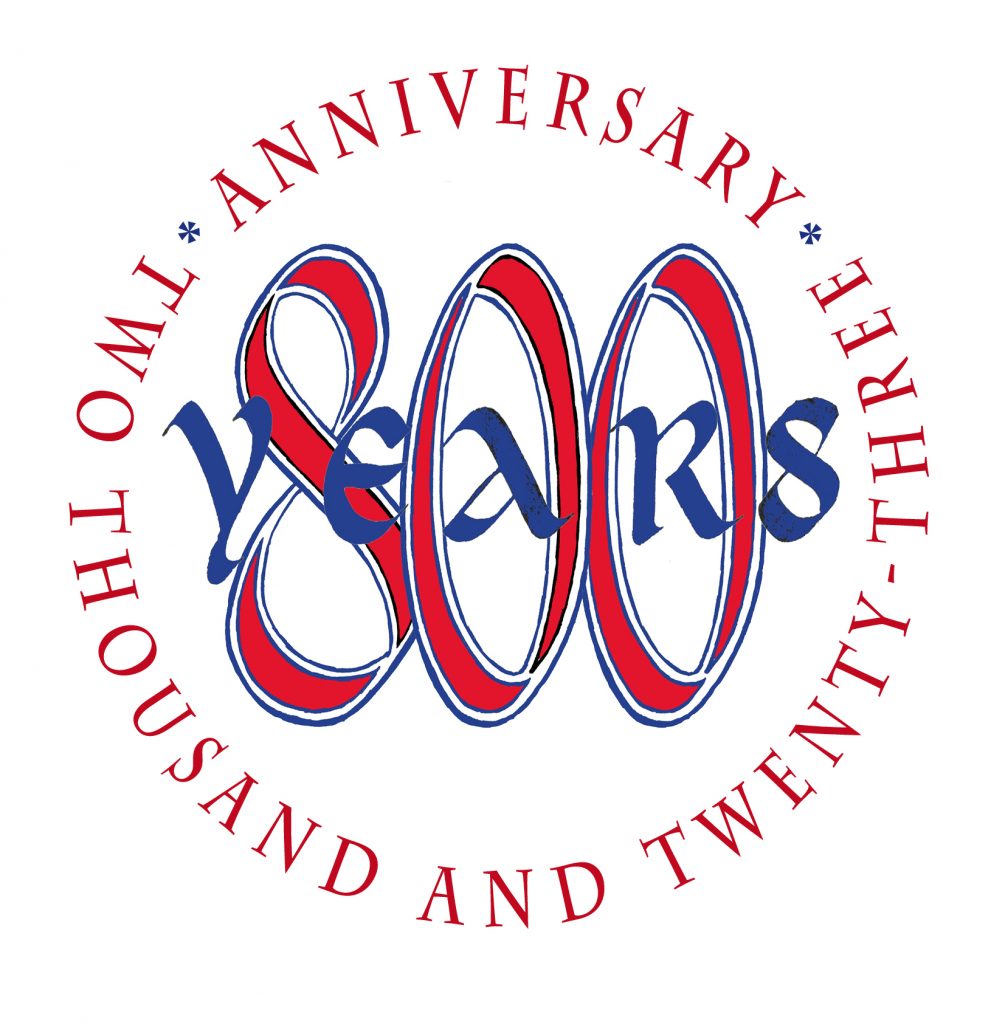 St James the Great Church 800th anniversary
Do come and join in the weekend of celebrations, which include:
Saturday 17th June 9am – 5pm Christening display – gowns, attire, gifts, photos
If you still have a special Christening outfit (it could be yours, or perhaps it was for your child), or other special item, would you like to lend it for display? We would also love to know a little about the Christening (also called Baptism) and perhaps you also have a photograph that could be displayed with the outfit/item? The Christening can have happened anywhere, of course – not only in Stonesfield!
Please get in touch – we would love to hear from you (by the end of May if possible): stonesfield@stonesfieldparishchurch.org

Sunday 18th June: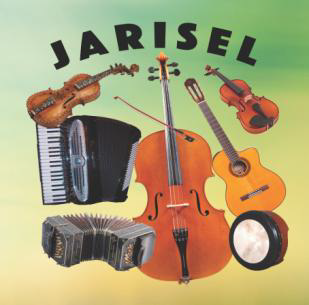 11am Service of celebration and thanksgiving: A very special time to join together in worship and thanks.

4pm Celebratory concert in the church: Jarisel, a group of 4 local musicians with an international reputation, present an exciting and exhilarating feast of folk music from the Scottish, Irish, French, Italian and Latin American traditions. They will play a variety of instruments (cello, accordion, keyboard, violin, Hardanger fiddle, bodhran) and voice. The concert is suitable for children age 7 upwards. Not to be missed!
Tickets £10, children free (but everyone needs a ticket). Available from 14th May by emailing stonesfield@stonesfieldparishchurch.org, after the 11am church service, or on the door (if still available).



Restoration Appeal
Please see here for all details of the Church Restoration Appeal.



Monday Coffee
Do join us on a Monday morning – come to St James' Centre between 8.45am and 11.30am for a cup of coffee (starts at 10am during school holidays). Everyone welcome!



Benefice Housegroup
The Benefice Housegroup meets on Thursdays at 7.30pm at St James' Centre. Everyone is very welcome – for more information please email stonesfield@stonesfieldparishchurch.org



Church Newsletter
If you would like to receive the weekly church newsletter by email, please contact stonesfield@stonesfieldparishchurch.org
News archive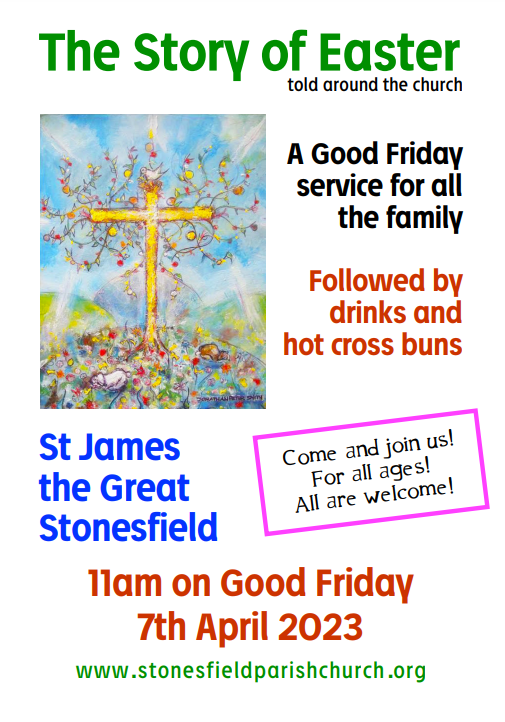 Easter Services – do join us: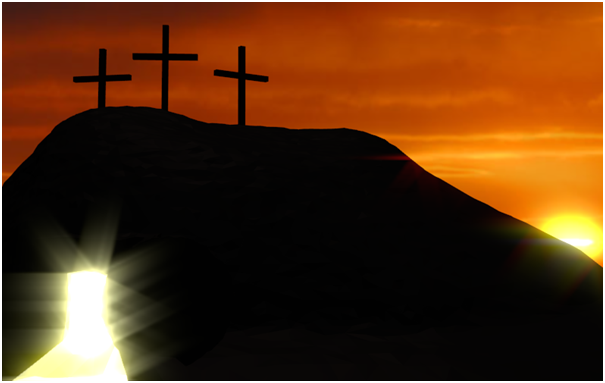 Sunday 2 April – Palm Sunday: 8am Holy Communion, 11am Parish Communion
Maundy Thursday: 7.30pm Maundy Thursday Communion
Good Friday: 11am Good Friday service for all the family
2pm Good Friday Meditation at Combe
Easter Eve: 7.30pm Easter Liturgy
Easter Day: 8am Holy Communion, 11am Easter Parish Communion
Ladies' Breakfast – Saturday 25th February 8.45am for 9am
In St James' Centre – do join us. A delicious breakfast, followed by listening to a speaker for 15-20 minutes – Emma Young from the North Oxford Overseas Centre. Her talk is entitled 'Masterpiece'. Tickets £5.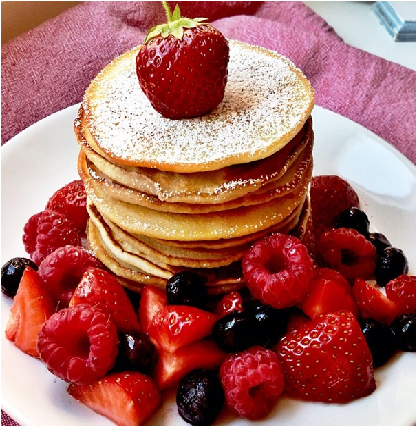 Pancake Party – Shrove Tuesday 21st February
3pm to 5pm at St James' Centre. For children and adults!

Pancakes and drinks all free of charge

Come and join us!

More information: stonesfield@stonesfieldparishchurch.org




Village Supper – Friday 20th January 2023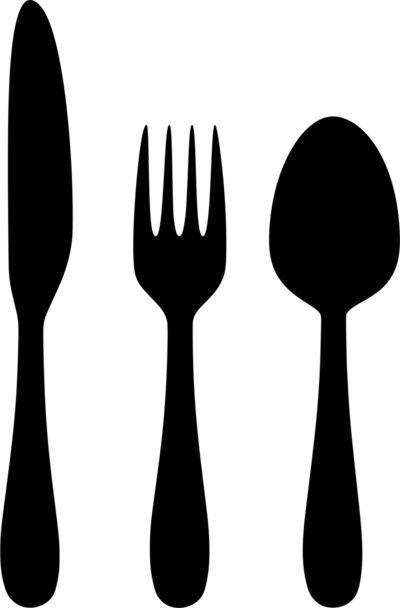 All are welcome to a village supper – FREE of charge – on Friday 20th January, any time from 5pm to 7.30pm, in St James' Centre.
Come and join us for excellent food, warmth and good company! Cold drinks, tea and coffee will be provided, but please bring your own if you wish.
The evening is supported by St James' Church.