News and Events
Harvest Supper – Friday 29th September
Everyone is invited to come and enjoy another Village Supper – a great way to celebrate Harvest.
The food is FREE of charge – come any time between 5pm and 7.30pm, to the St James' Centre.
For any queries, please email stonesfield@stonesfieldparishchurch.org
All welcome!
NB: Harvest Festival Service is Sunday 1st October at 11am – do join us!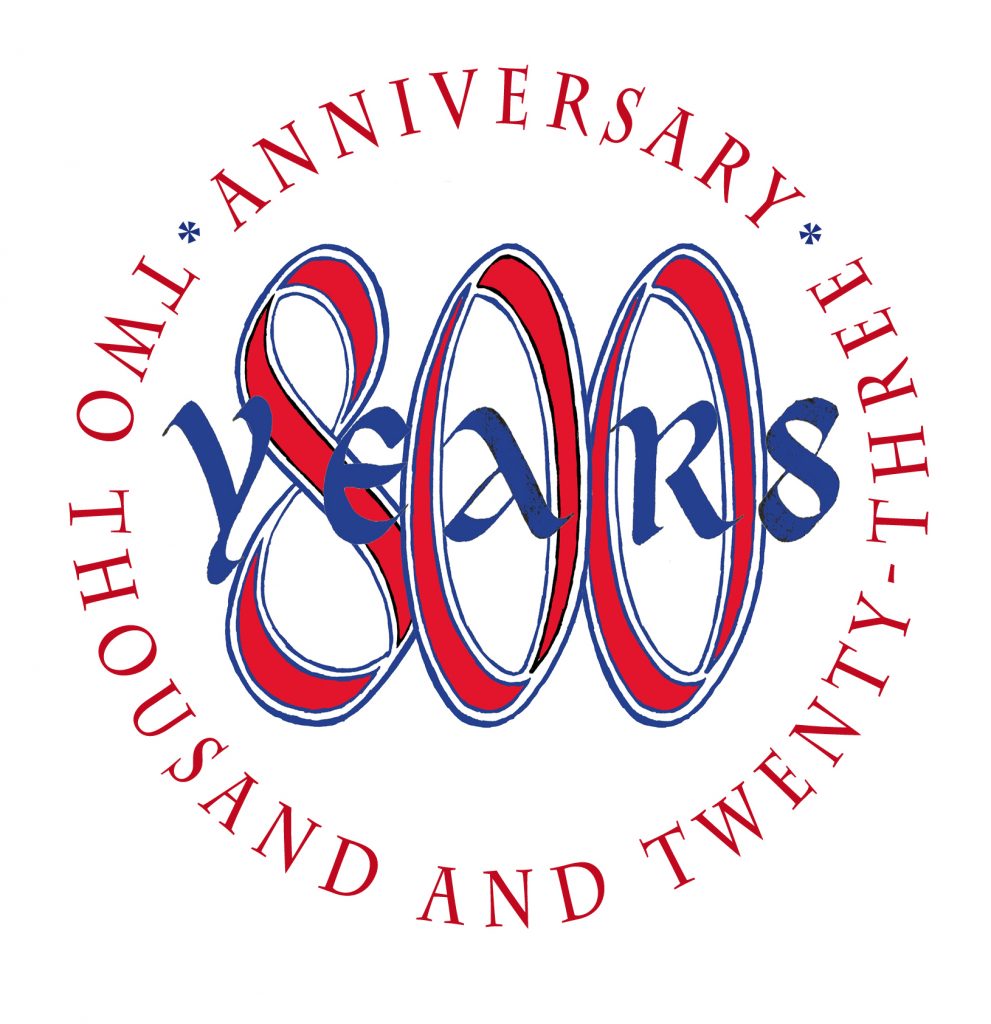 800th anniversary mugs
This year the church is celebrating its 800th anniversary! Beautiful 800th anniversary mugs have been specially designed – a perfect memento. £12 for one or £10 each if buying more than one. Email stonesfield@stonesfieldparishchurch.org to arrange to buy one – or more!



Restoration Appeal
Please see here for all details of the Church Restoration Appeal.



Monday Coffee
Do join us on a Monday morning – come to St James' Centre between 8.45am and 11.30am for a cup of coffee (starts at 10am during school holidays). Everyone welcome!



Church Newsletter
If you would like to receive the weekly church newsletter by email, please contact stonesfield@stonesfieldparishchurch.org