News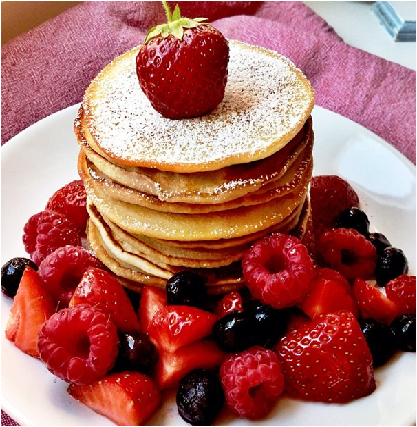 Pancake Party – Shrove Tuesday 21st February
3pm to 5pm at St James' Centre. For children and adults!

Pancakes and drinks all free of charge

Come and join us!

More information: stonesfield@stonesfieldparishchurch.org





Monday Coffee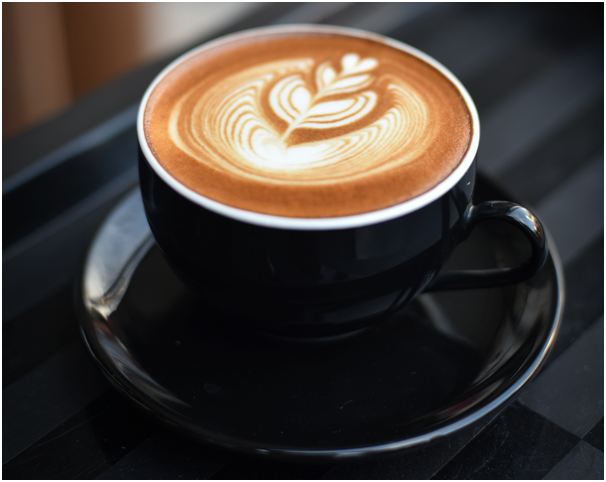 Do join us on a Monday morning – come to St James' Centre between 8.45am and 11.30am for a cup of coffee (starts at 10am during school holidays). Everyone welcome!







Housegroup – Thursdays 7.30pm
The Benefice Housegroup meets on Thursdays at 7.30pm in St James' Centre. We are studying the Book of Daniel. Everyone most welcome!



Church Newsletter
If you would like to receive the weekly church newsletter by email, please contact stonesfield@stonesfieldparishchurch.org
News archive
Village Supper – Friday 20th January 2023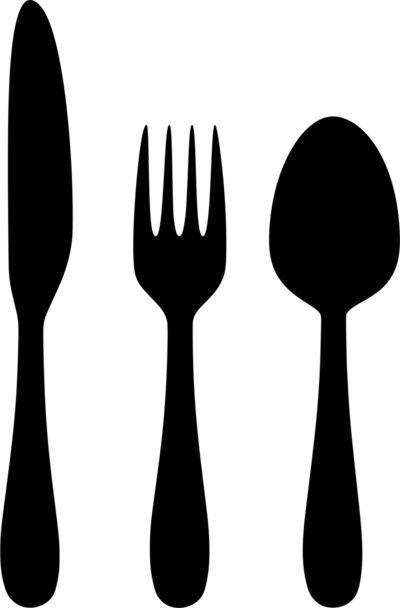 All are welcome to a village supper – FREE of charge – on Friday 20th January, any time from 5pm to 7.30pm, in St James' Centre.
Come and join us for excellent food, warmth and good company! Cold drinks, tea and coffee will be provided, but please bring your own if you wish.
The evening is supported by St James' Church.





Church open over Christmas and New Year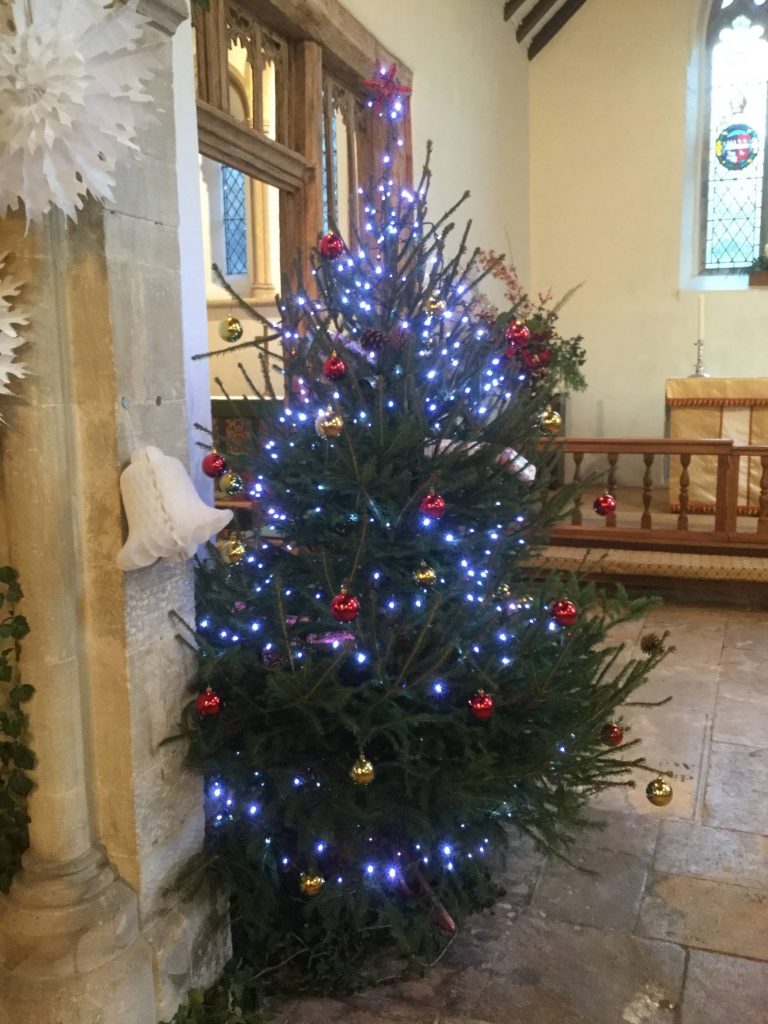 The church is open during daylight hours for prayer, visiting and enjoying the beautiful Christmas decorations.
Do come!




New Aspen Tree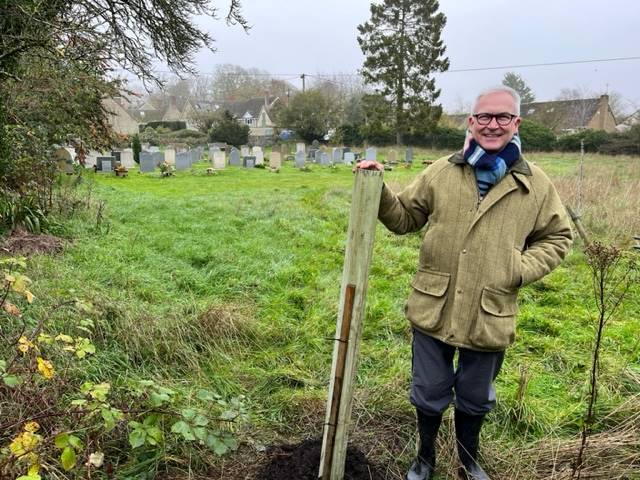 Stonesfield Tree Planters have donated an aspen tree to the New Churchyard.
It was planted by John Sampson and Rev Ralph in December, as part of the Queen's Green Canopy project.
See here for details