News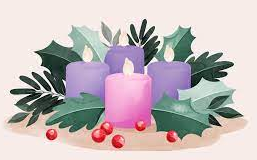 ADVENTures 2022
Advent reflections in Combe Church on Thursdays during Advent at 8pm:
1st December: O Advent! The great O Antiphon sonnets by Malcolm Guite
8th December: Wake, O wake! Organ and Scripture with Thomas Simpson
15th December: The dawn from on high Poetry on the theme of light, and music, with Revd Ralph Williamson
Everyone is most welcome!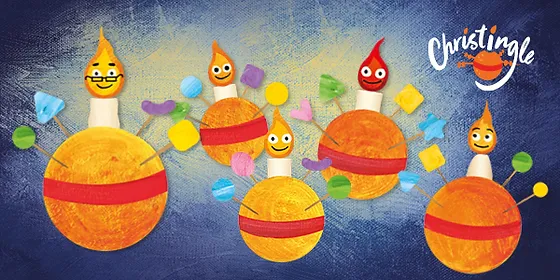 Christingle Service
Sunday 4th December
Join us for a special All Age Worship Christingle Service in preparation for Christmas. We will make Christingles and explore their meaning.
All welcome – Sunday 4th December, 11am.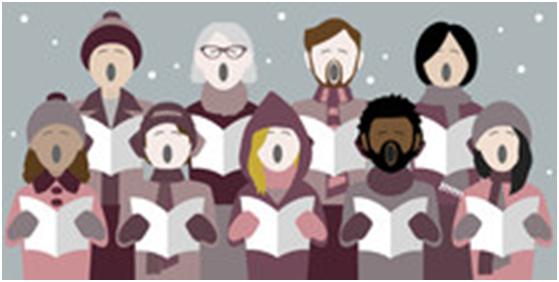 Carol Singing around Stonesfield
Tuesday 20th December
Come and join in carol singing around the village – 4pm on Tuesday 20th December, finishing (at approx 5.15pm) at the Manor for seasonal refreshments. Meet at the church. Everyone welcome!
Christmas Services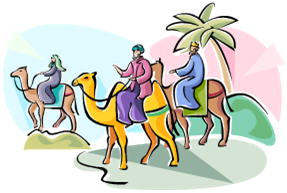 Sunday 4th December
11am Christingle Service (All Age Worship)
Sunday 18th December
6pm Carol Service
Christmas Eve 24th December
3.30pm Crib Service (for all the family)
9pm Christmas Communion
Christmas Day
8am Holy Communion (BCP/said)
11am Christmas Family Communion
Do join us!
Village Supper – Friday 20th January 2023
All are welcome to a village supper – FREE of charge – on Friday 20th January, any time from 5pm to 7.30pm, in St James' Centre.
Come and join us for excellent food, warmth and good company! Cold drinks, tea and coffee will be provided, but please bring your own if you wish.
The evening is supported by St James' Church.  For any queries, please email stonesfield@stonesfieldparishchurch.org
Monday Coffee
Do join us on a Monday morning – come to St James' Centre between 8.45am and 11.30am for a cup of coffee (starts at 10am during school holidays). Everyone welcome!



Church Newsletter
If you would like to receive the weekly church newsletter by email, please contact stonesfield@stonesfieldparishchurch.org