St James' Centre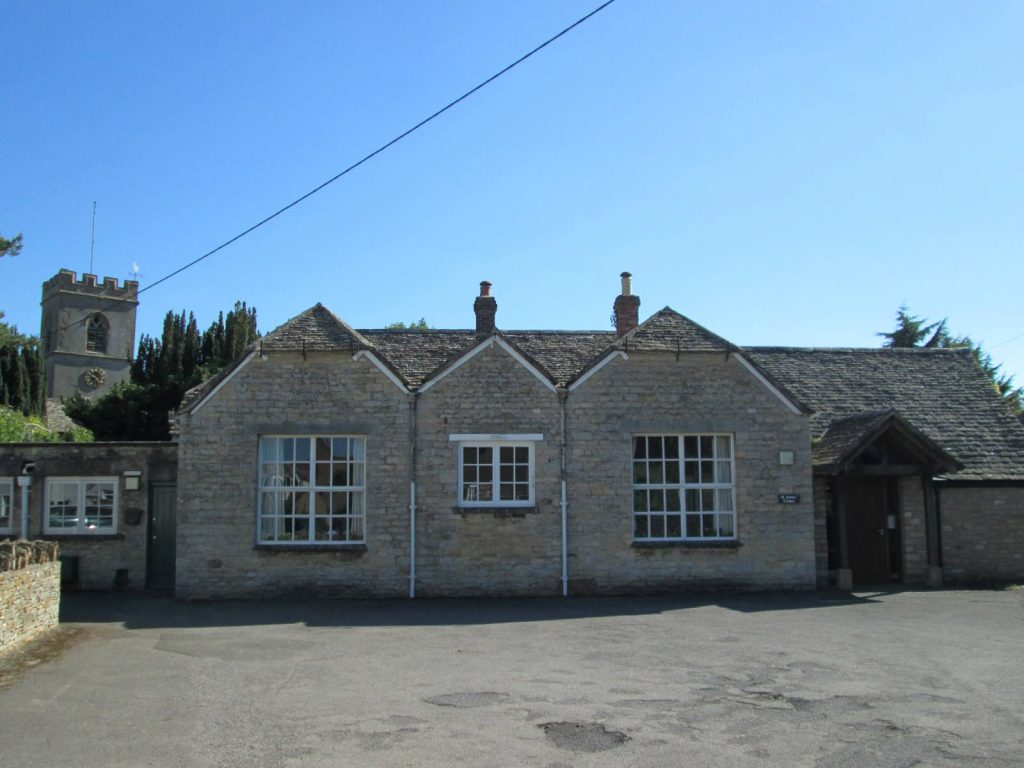 St James' Centre, formerly the village school, belongs to St James' Church, and is available for hire. It is ideal for meetings, workshops, adult education classes, exhibitions, fundraising events, retreats, family gatherings and children's parties.
It is located at the edge of the church grounds.
The Centre comprises:
light and spacious main hall, with 100 stacking chairs
folding tables
fully equipped kitchen (crockery etc for 70 people)
sitting room area, with piano
activity/art area ('school room') adjoining the sitting room
toilets, including disabled
easy parking
beautiful garden
Bookings Secretaries
Mary and David Casey, telephone: (01993) 891347, sjcsbookings@gmail.com
Rates
Rates are calculated on an hourly basis, and depend on the number of rooms used.
Weekday hourly rates range from £7 – £21; weekend hourly rates range from £8 – £24.
Full details of all rates are available from the Bookings Secretaries.